Archangel Uriel, the Solar Plexus chakra.
Archangel Uriel, Solar Plexus chakra.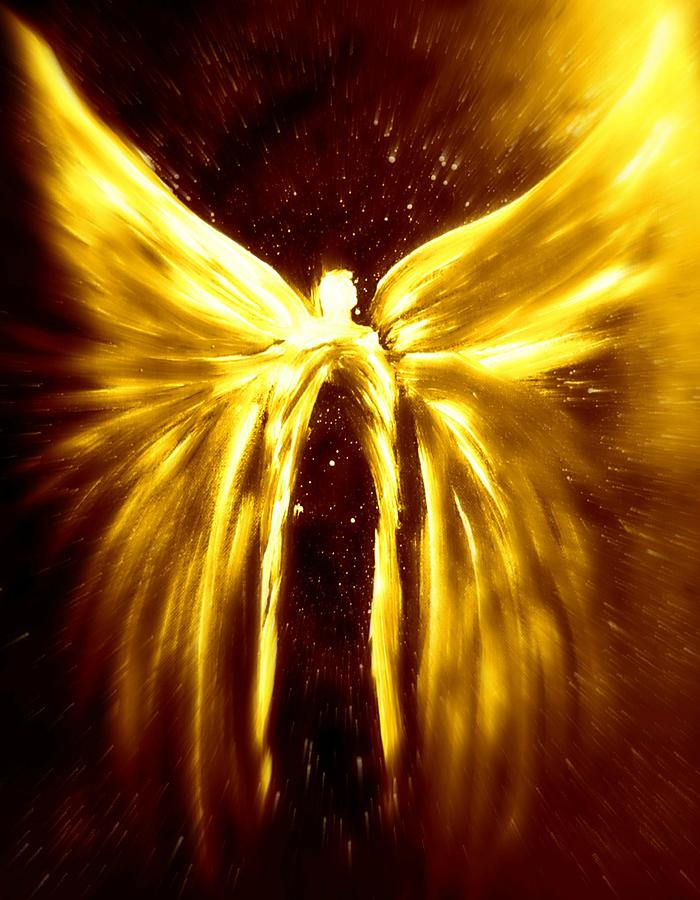 The Solar Plexus chakra resonates with Archangel Uriel. This chakra is your main energy centre that interprates the frequencies around you. You can give out and receive energy through the Solar plexus, when you walk into a room and feel the vibe, or when you feel it in your gut, this is exactly what this chakra is meant to be doing. Archangel Uriel will help to fill your body, mind and spirit with peace. Too much activity in this chakra can be detrimental to your health, so Uriel can help you to relax. When you are relaxed, you make better choices from a place of certainty  within yourself. If you feel stuck in a rut, or unsure of the path the take Uriel will bring you illumination from within,  you will simply know the next step.
Crystals to work with this chakra include: yellow or orange calcite, citrine, yellow kunzite, amber, yellow apatite.
Essential oils include grapefruit, orange, bergamot, lavender and chamomile roman.